leading agro processors in Nigeria
Exporting over 20,000 tons of premium Shea kernels per annum to Africa, Europe, US, and Asia.
Agriable Limited is one of the leading agro processors in Nigeria. We collect and export a huge range of kernels in the Shea value chain. Our range of high quality products are manufactured using the finest quality raw materials available.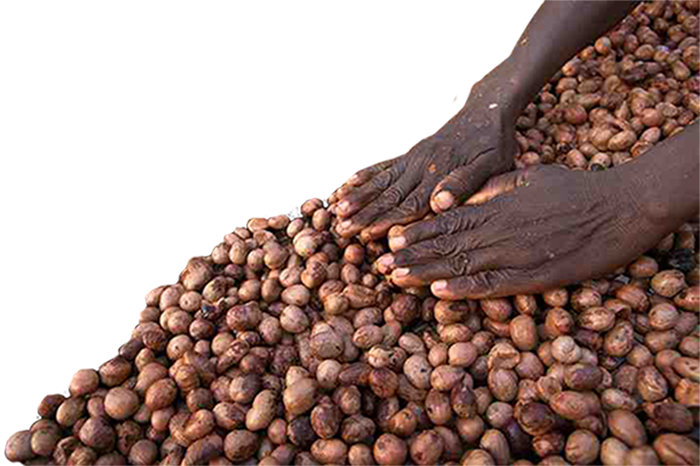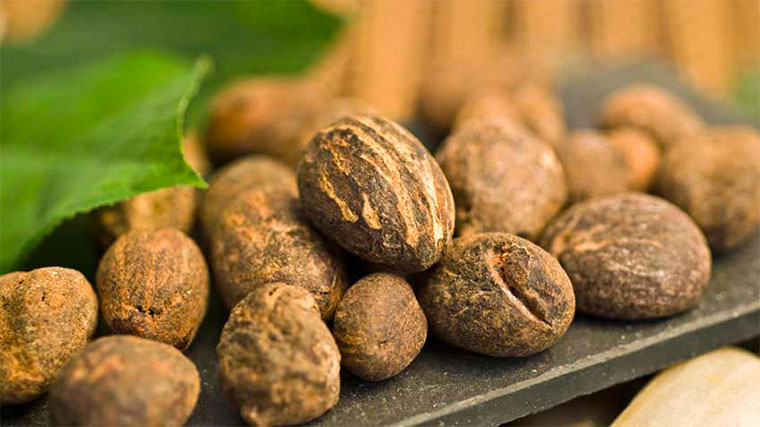 The shea kernel is a hard-brown shell that needs to be cracked in order to reach the fatty kernel. To extract the valuable oil-rich shea kernel, the fleshy tart fruit portion is removed to reveal the hard-shelled kernel. After collection, the kernels of the shea tree are then boiled, dried and processed by crushing and grinding, to obtain the buttery texture we know (shea butter), which is widely used in personal care & cosmetics as moisturizer, salve or lotion and in food preparation.